Ride the Chichibu Railway to explore Japan's history, natural beauty, and a whole host of unique experiences!

A local railway roughly two hours away from Tokyo
---
Experience the history and natural beauty of Saitama through the Chichibu Railway
Northwestern Saitama Prefecture, through which the Chichibu Railway runs, is an area full of natural beauty and history. Tourists can ride the SL Paleo Express, a sightseeing train, and enjoy the charm and appeal of the area.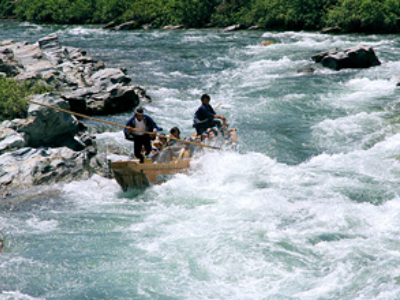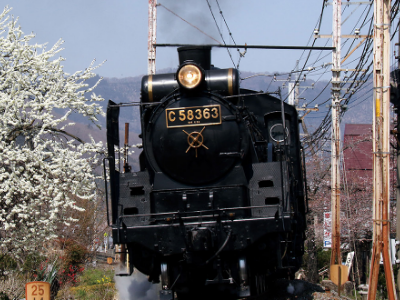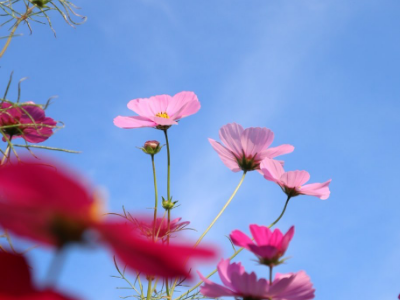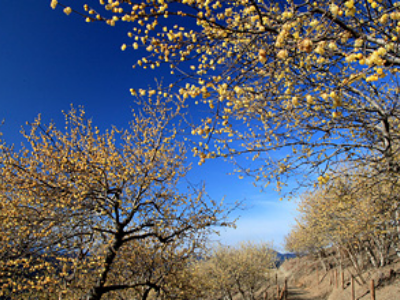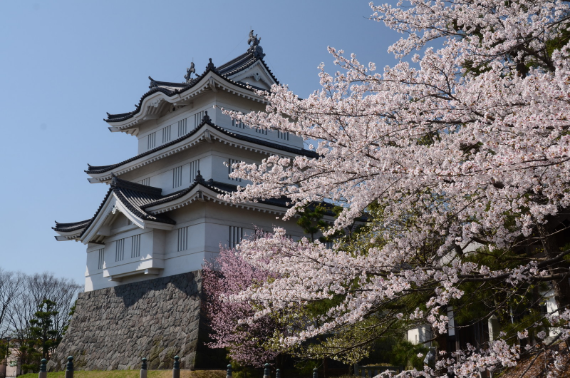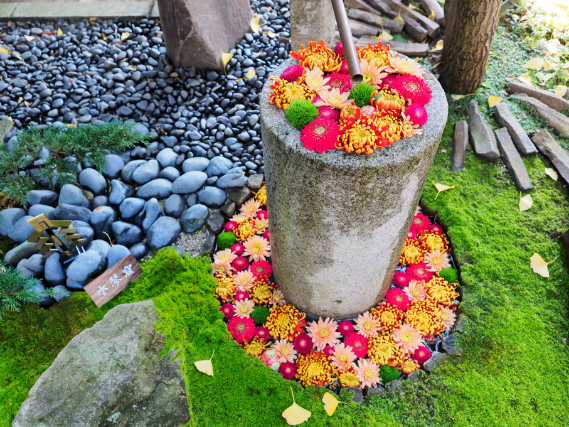 Gyoda - a historic city
The ruins of Oshi Castle, which was built during the Muromachi Period, remain here. In the heart of Gyoda City, in and around Gyoda Hachiman Shrine, there are events where you can see multicolored flowers floating in the shrine's ritual purification fountains.
For more information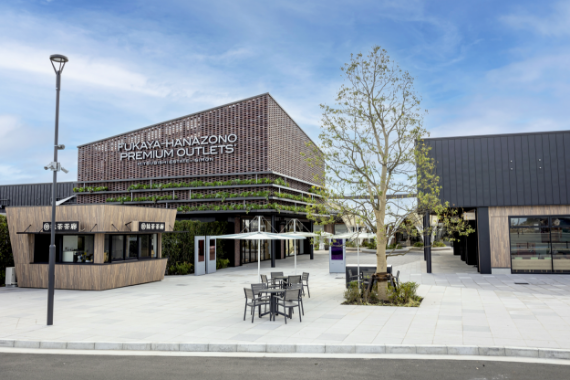 Fukaya-Hanazono Premium Outlet
Located directly opposite Fukaya-Hanazono Station, Fukaya-Hanazono Premium Outlet was opened in October 2022. It houses a total of 137 outlets, offering all sorts of products ranging from casual to high-end products.
For more information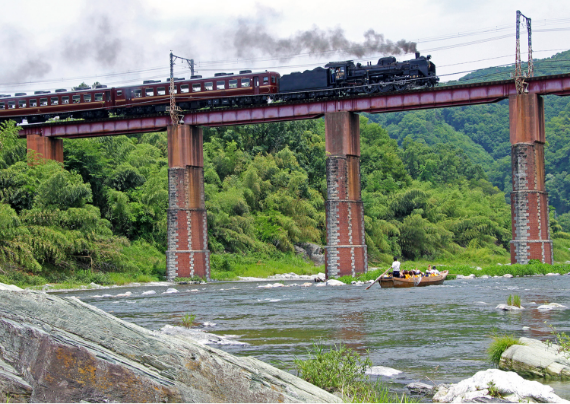 Nagatoro - where you can enjoy various activities in the heart of abundant nature
Visited by three million tourists every year, Nagatoro is one of the most famous tourist areas in Saitama Prefecture. The area is full of stunning scenery and natural beauty.
For more information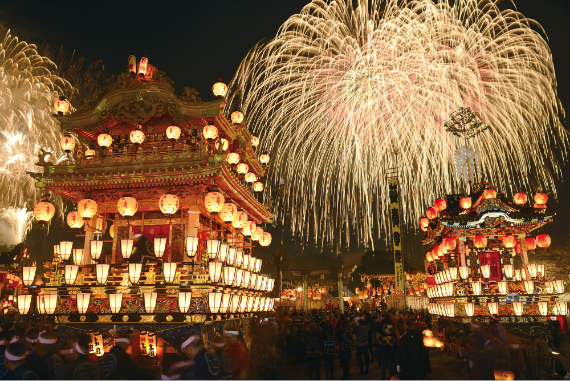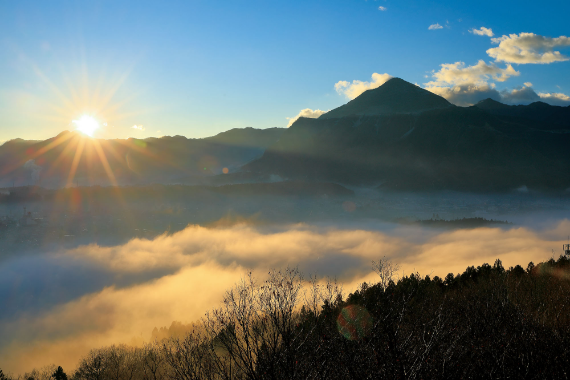 Chichibu - a city of abundant nature and traditional Japanese festivals
Chichibu is an area full of natural beauty. It is also home to various traditional festivals, which are held throughout the year. In particular, the Chichibu Night Festival, held every year on December 3rd, traces its history all the way back to the Edo Period, and has been designated as a UNESCO intangible cultural heritage.
For more information